MTNK Boston Soda/Media Blasting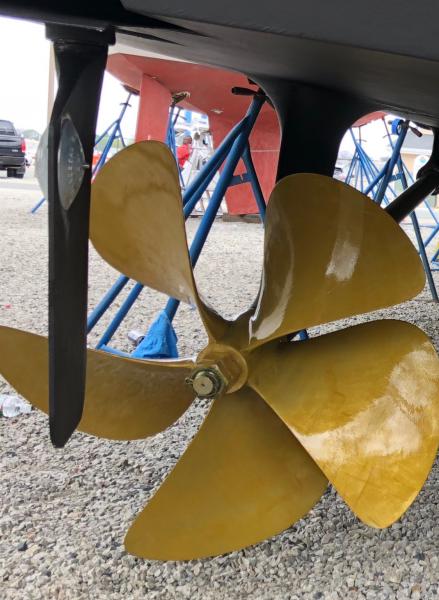 Mike, just a short note to say thanks for a job well done on our boat. That soda blasting is just amazing. You took off all the paint and coatings but the surface was smooth and ready for refinishing. You saved me so much time and money!
Soda/Media Blasting Can Be Used For:
Paint Removal
Engine Parts
Brick & Concrete
Hard Wood
Odor Elimination
Cleaning Boats
Line Removal
Rust Removal
Cars-Paints/Rust
Stain Removal
Airplane Parts
Graffiti Removal
Fire Restoration
Marking Removal
And More!
Benefits of Our Approach:
Equipment is easy to use
Equipment is transportable, in many cases a one-man operation
Set-up time is short
Media is environmentally sensible (USDA Approved as an A1 cleaner)
Media is water soluble, gentle yet effective
Media is safer than solvents, caustics and acids
Media is an odor-eater
Clean up is relatively easy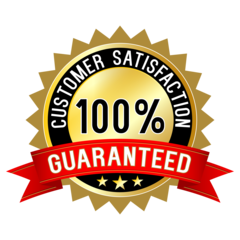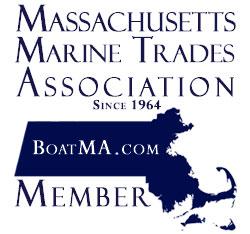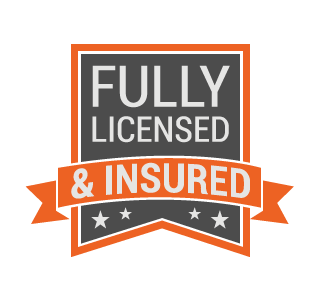 "Your Bottom is Our Priority!"